The leaning happens when the suspensions on one side compress, making those on the other side rise. You can prevent this by adding sway bars from Hardrace Europe, and installing them to the car's axle. Sway bars help lessen body roll when taking a corner. They improve the handling performance and keep the car balanced.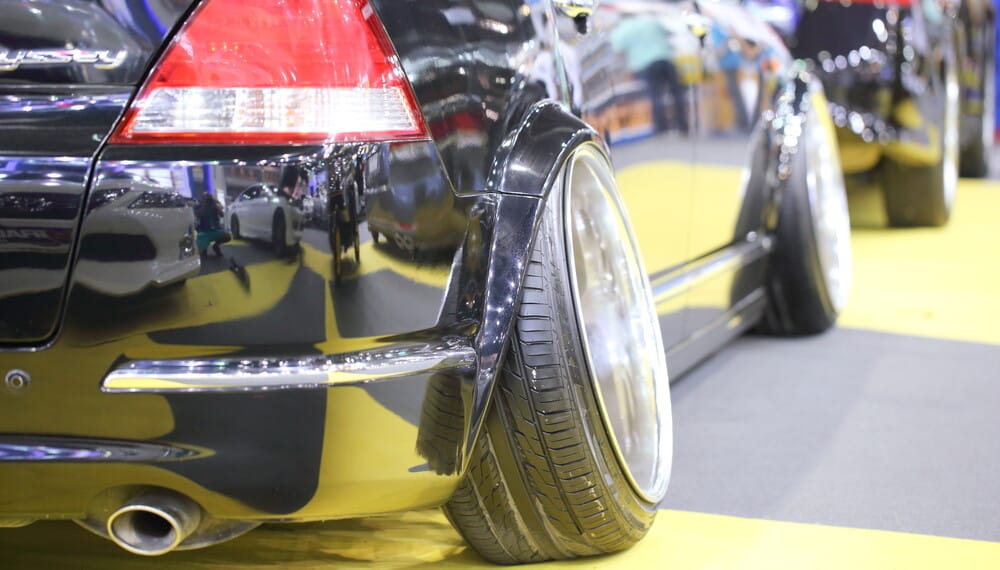 What causes sway bars to break?
Like other automotive parts, sway bars can rust and wear out. The car's shock absorbers might also wear, pushing the vehicle's weight on the sway bars. The pressure might speed up their wear and tear. A broken sway bar makes handling especially on corners more challenging. In an unfortunate scenario where your car's sway bar breaks you should;
Slow down
If you take a corner at high speed, you risk rolling over, especially if your car's centre of gravity is high. You can still drive with a broken sway bar. However, be cautious. The first thing you should do is slow down. Slowing down enables you to have more control over your car. Avoid swerving and taking quick turns. Try not to use the highway due to speed limits. Street and service lanes are safer a choice.
Find out which sway bar broke
Depending on the make, a vehicle can have a front sway bar, rear sway bar, or both. A broken front sway bar is more pressing than a rear sway bar. Knowing which sway bar broke might help you handle your car different. You can listen for rattling sound when jumping a bump or manoeuvring. With a broken front sway bar, the steering wheel might feel loose or wobbly. In this case, it would be best to have both hands focused on your steering wheel to avoid losing control.
Replace with hardrace
Replace the broken sway bar as soon as you can. Hardrace uses state of the art technology, like CNC machines to make sway bars. Replacing should take approximately 40 minutes. Hardrace has a vast catalogue of sway bars for different vehicle makes, whether streetcars or racecars. They have a team of engineers mandated to ensure sway bars are stiff and durable.