Cleaning your car is often tedious and time-consuming, but if you recognize where to focus some time and energy, it can make your work easier and quicker. However, having a few car detailing tips will also ease your work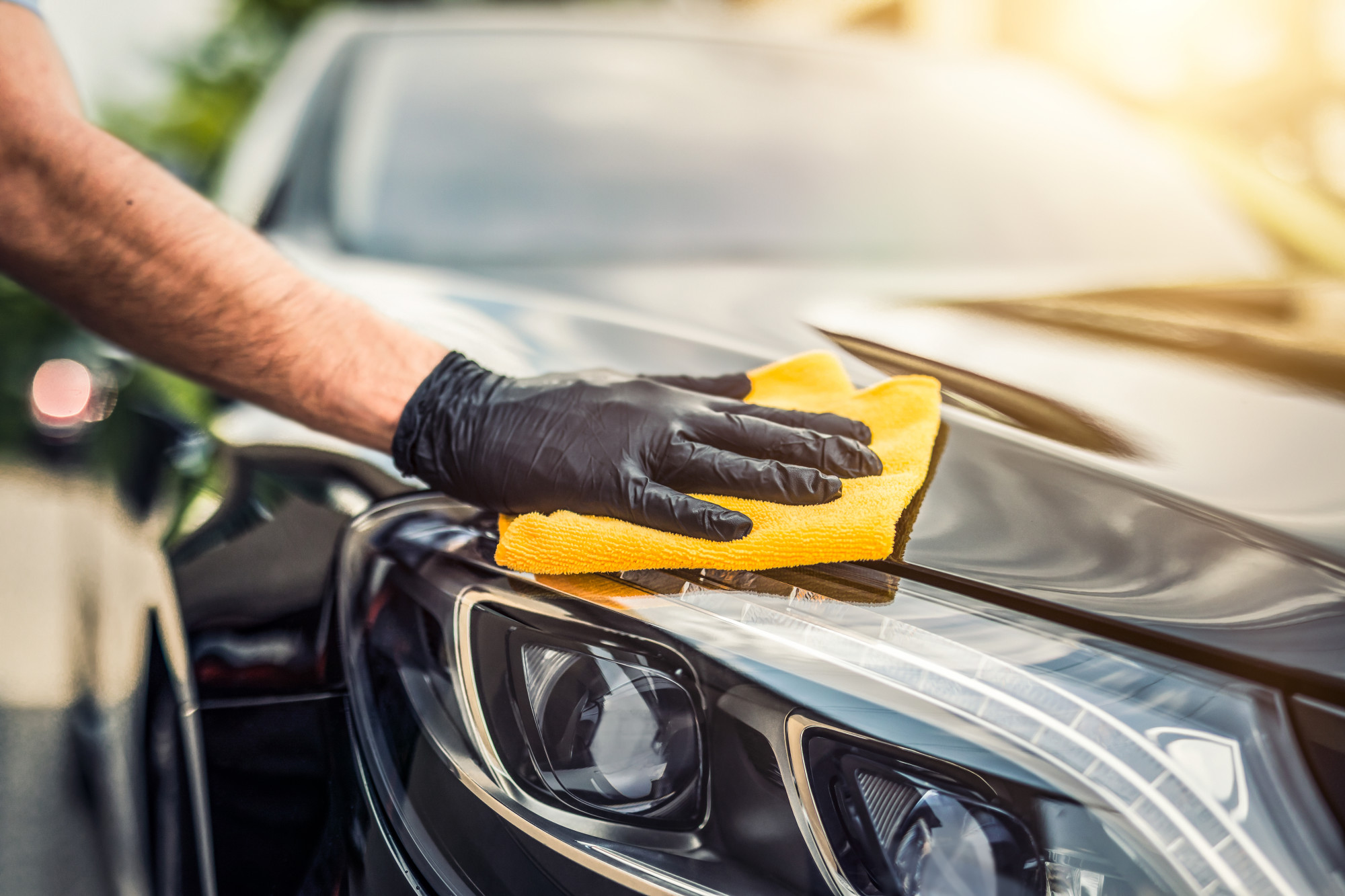 1. Hand Wash and Wax the Exterior
Cleaning all the extra road salt and grime off your car will keep the outside of your vehicle in the proper condition. Waxing will help protect your car's paint and clear coat from the recent sun, which will start to cause the color to fade over the years and can even help protect against minor surface scratches that will occur.
2. Always scrub the Undercarriage of Windows
When washing the outside of the car and the windows, always give a keen focus on the undercarriage and thoroughly clean it and spray to remove any accumulation of dirt and grime which may affect the visibility and the movement of your windows. If you live in areas that get icy, misty, or snowy, then there is a high possibility that salty dirt can accumulate underneath your car. If they are not removed, they can form rust, especially on the underneath parts of the vehicle.
You can use products such as Nexgen Ceramic Spray and Torque Detail as they will help keep the dirt away, protect the paint, and give your car a pleasant, shiny look.
3. Regular change of Windshield Wipers
Windshield wipers are adopted to last 6-12 months on average, so it's advisable to change the windshield wipers regularly. Several people tend to assume and avoid replacing them until they wear or tear that they cannot function properly again, but it is cheaper to replace them than wait for them to tear or wear to the extent that they can longer work well. Driving with crooked windshield wipers is hazardous both to you and other road users, especially during misty or rainy seasons, as they may not correctly wipe the windshield hence causing poor visibility, which may lead to an accident.
4. Always clean your floor mats
All forms of dirt particles will always accumulate on the car floor mats. The floor mats require regular, thorough cleaning to remove these dirt particles and keep your car in the proper condition. When the floor mats tear and wear, you should replace them with quality materials that are durable and can easily be cleaned. The best way to clean your floor mat is by removing them from the car and doing a thorough cleaning, ensuring complete removal of dirt that may have accumulated. This will help keep your vehicle's interior clean and in perfect condition.
5. Carry out a detailed clean-up of the interior
To keep your car in the right conducive condition, consider getting rid of all junk out of the car and then vacuum it to remove any dust or dust accumulated on the seats or under the seats or any other part of your car. A thorough interior and detailed cleaning give your car a sweet smell and make it conducive for both short and long-distance travels.
Go through reviews of products such as Shine Armor review to facilitate the car detailing process.